BadgerCare Plus and Medicaid Renewals
A special rule was put in place during the COVID-19 emergency that kept BadgerCare Plus and Medicaid members enrolled in coverage without having to renew every year. Now that the emergency is over, BadgerCare Plus and Medicaid members will need to find their renewal date, and renew up to 45 days before their coverage ends. It's important to wait for the 45-day window just before benefits end and not renew early. If you renew too soon and don't qualify, you may lose your benefits early. Use the resources below to learn more.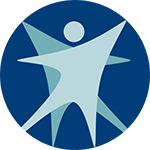 Department of Health Services
General renewal information
Steps to take right now
Staying in touch with DHS
Frequently asked questions
TIP: Bookmark this webpage and check back often!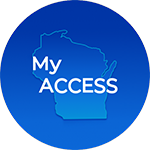 We created a digital media toolkit to connect Wisconsinites with experts who can help them renew their BadgerCare Plus or Medicaid or find other high-quality, affordable health care coverage. Thank you for utilizing the toolkit to promote the importance of health insurance.